Blog
Your baby is amazing!
We have known for quite some time that a baby recognizes the sound of his mother's voice from the time of birth. But new information is out that goes beyond that…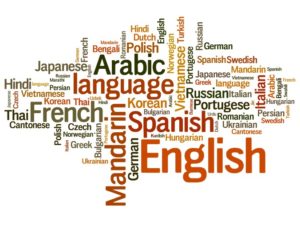 Adults who were adopted as children from South Korea but raised by Dutch speaking families were able to pronounce Korean consonants after a short training course. Those consonants are unlike anything spoken in the Dutch language. Those adoptees were compared to other adults with no exposure to the Korean language and then rated by native Korean speakers. The international adoptees exceeded expectations in language learning.  And it made no difference at what age they were adopted, even if they were under 6 months and unable to talk!
 What does that say?
Language learning takes place in the womb and continues when your baby is born. Talk to your baby…a lot!   In more than one language!
Dr Badaracco