Blog
Marijuana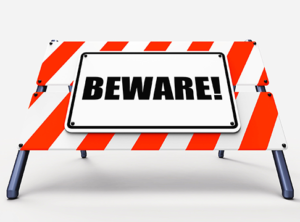 Most of the time when I talk about marijuana I'm discussing the effect on teenagers. Today I want to tell you about what is happening to our younger children. As more states legalize marijuana we are seeing a dramatic rise in exposure to cannabis in children. And this ingestion is leading them to the hospital.
From 2006 to 2013, there was 610% increase in pediatric exposures! How?
About 38% ingested resin (hashish) which looks like a chocolate bar. Some children ate the cannabis joints and others ate cookies containing 1,000 milligrams of tetrahydrocannabinol. These cookies and other goods are sold in attractive packages that would be appealing to little ones.
What happens? Children will appear tired and sometimes have difficulty with their balance. They may have an increased heart rate and dilated eyes. Average length in the hospital was 1-2 days with 18% of children needing care in the ICU.
We need to all recognize the signs of exposure…it's only going to get worse.
Dr.Badaracco