Blog
BRUSH up on your knowledge of teeth!
How to take care of teeth with these facts and tips from experts on children's oral health:
– Brushing should start before a child has teeth. Wipe a baby's gums with a soft infant toothbrush or wet cloth
– Baby's first teeth start to show around 6 months
– 20-30% of kids grind and clench their teeth
– Most Children begin treatment with braces between 8-14 years of age.
Bad habits for a child's dental hygiene: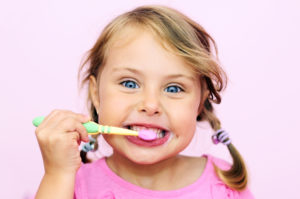 – Taking a bottle to bed
– Swallowing toothpaste
– Sharing utensils
– Prolonged thumb sucking
6 Things that stain children's teeth:
– Soda
– Berries
– Sports drinks
– Medications
– Soy sauce
– Pasta sauce
Sarah Caudle, PA-C